CAN NON-FRENCH JOIN LFLP?
The French high school attracts a large number of English-speaking children from purely English-speaking families. Over 40% of Nigerians are registered in our school today. So, YES, a child who does not speak French is very welcomed at the Lycée Français.
Positioning tests allow us to define the child's needs and put in place the appropriate types of assistance, whether in French, English or in other subjects. Tailored and specific types of assistance are offered to non-French speaking children in our school.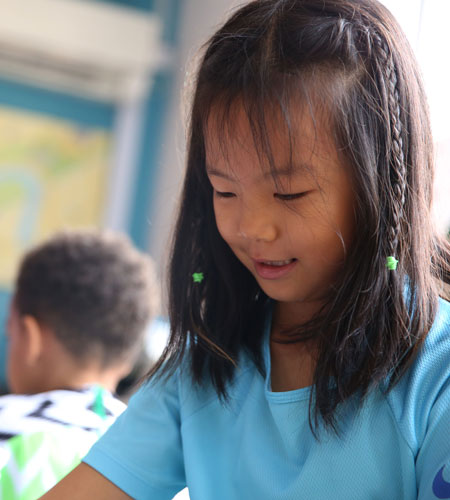 – Support by FLE (French as a Foreign Language) teachers during school time, to give newcomers more time to learn the French language.
-After-class support: French learning workshops for primary and secondary
-Additional linguistic reinforcement is offered if necessary, by specialized teachers.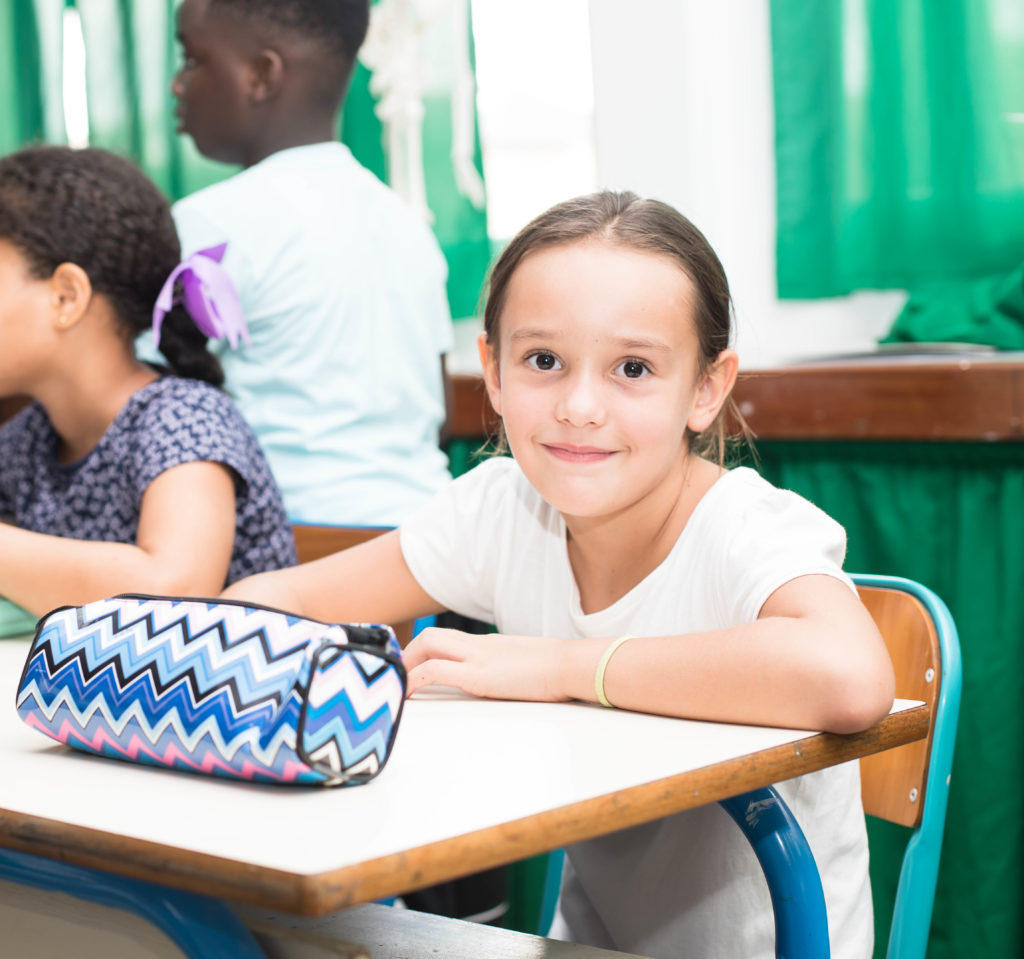 However, enrolling a child in French high school implies a family vision around this education that the child must desire and have the courage to invest in. Likewise, the family must take the necessary steps to help the child throughout his schooling:
– subscribe to French-language channels,
– promote reading French novels (registering the child with Alliance Française for example),
– get a French speaking house staff to communicate with the child in all daily activities,
– facilitate immersion in French culture (travel, programs, readings) … because a language is learned by taking advantage of a language immersion in which one acquires vocabulary and the subtilities of a language.