The Arts at Lycée Louis Pasteur
Artistic and cultural education is essential for cultural openness and equal opportunities. The artistic and cultural education course (PEAC) completed by each student is built from nursery school to high school, in the complementarity of school and extracurricular time on the one hand, and teaching and educational activities on the other. It combines all of the knowledge and skills that the student has acquired, the practices he has experienced and the encounters he has made in the fields of arts and culture.
Artistic and cultural education at the Lycée Français Louis Pasteur meets three objectives:
allow all students to build up a rich and coherent personal culture throughout their school years
develop and strengthen their artistic practice.
allow the meeting of artists and art works, visits of cultural places.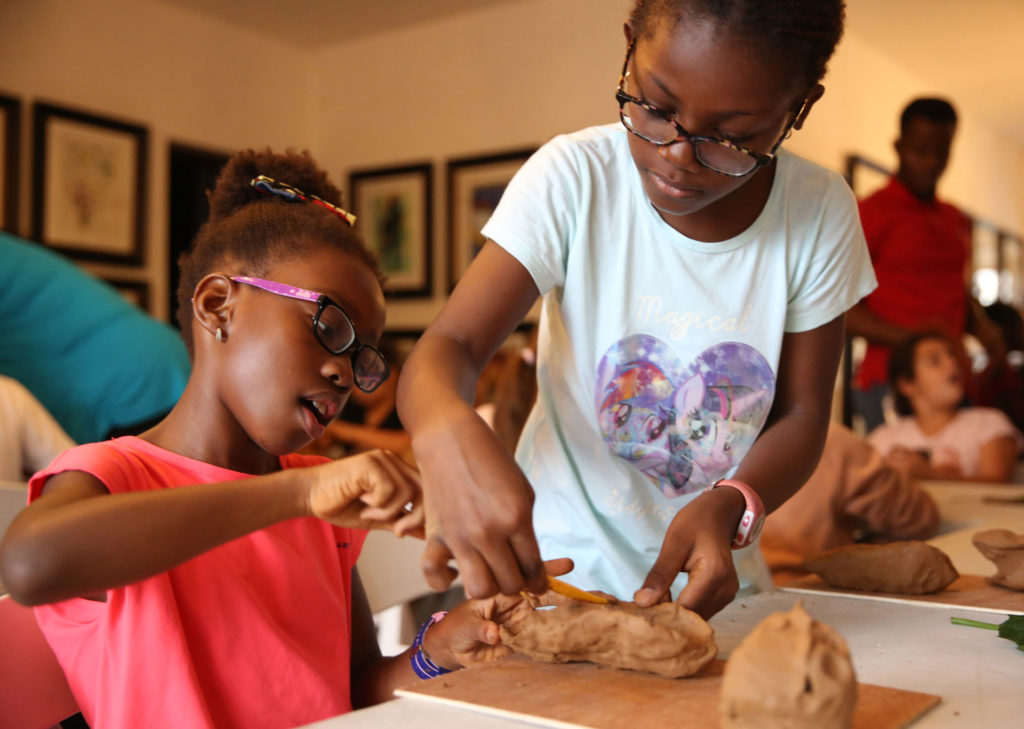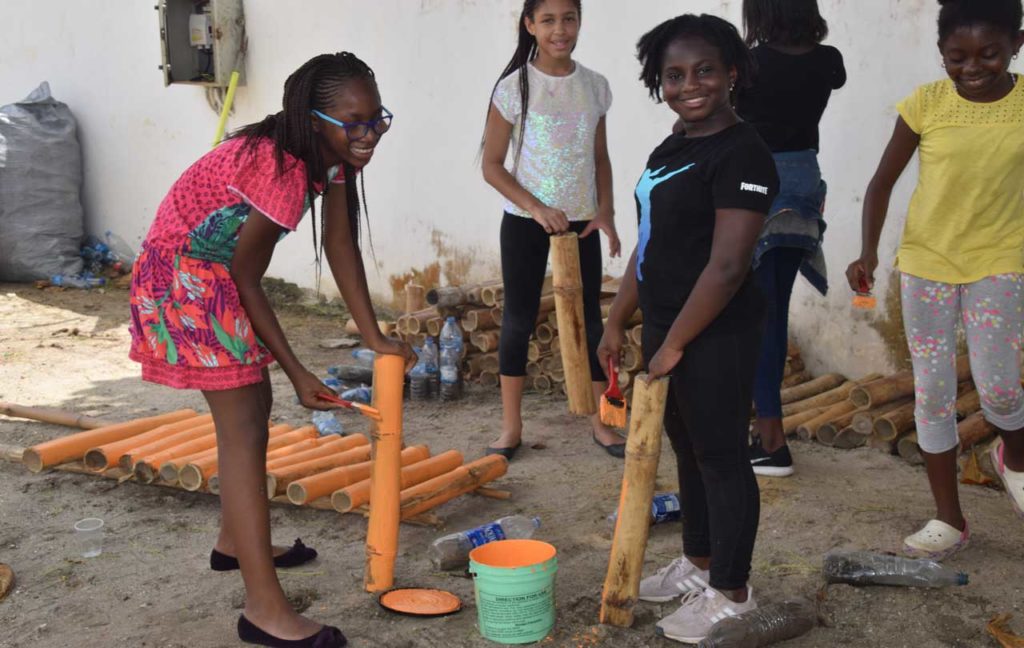 This course should allow each pupil to approach, in their diversity, the major fields of arts and culture, and to promote the activities in which they take part, including outside school and in extra-curricular activities. It also promotes cohesion within the school by mobilizing students, teachers and parents around artistic and cultural projects are carried out at Lycée Louis Pasteur. Nigerian and foreign artists regularly carry out numerous artistic, individual and collective projects with students in classrooms.