Ce lundi 16 mars s'est produite la deuxième séance de préparation des dessins destinés à être envoyés à Bordeaux pour le sommet Afrique-France prévu du 4 au 6 juin 2020.
Bien que les élèves de la MethodistBoy's High School n'aient pu venir au lycée Français Louis Pasteur cette fois-ci, nos dix élèves de sixième ont terminé les travaux.
Leurs dessins vont être envoyés en France pour être intégrés à l'arbre de dessins qui sera inauguré lors du sommet.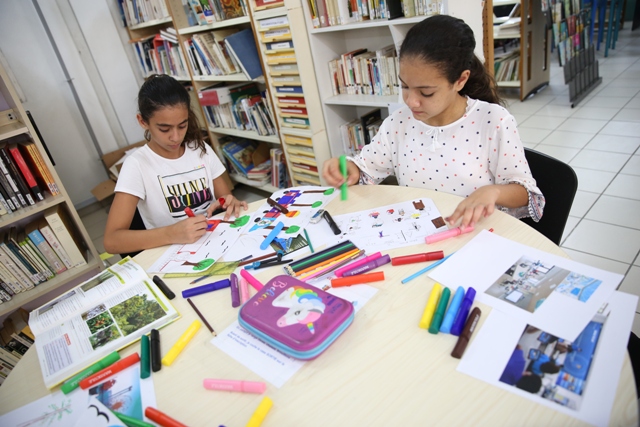 This Monday, March 16, occurred the second session of preparation of the drwings intended to be sent to Bordeaux for the Africa-France summit planned from June 4 to 6, 2020.
Although the students of MethodistBoy's High School could not come to Lycée Français Louis PASTEUR this time, our ten sixt graders have comlpeted the work.
Their drawings will be sent to France to be integrated into the drawing tree which will be inaugurated at the summit.