A WORD FROM THE AMBASSADOR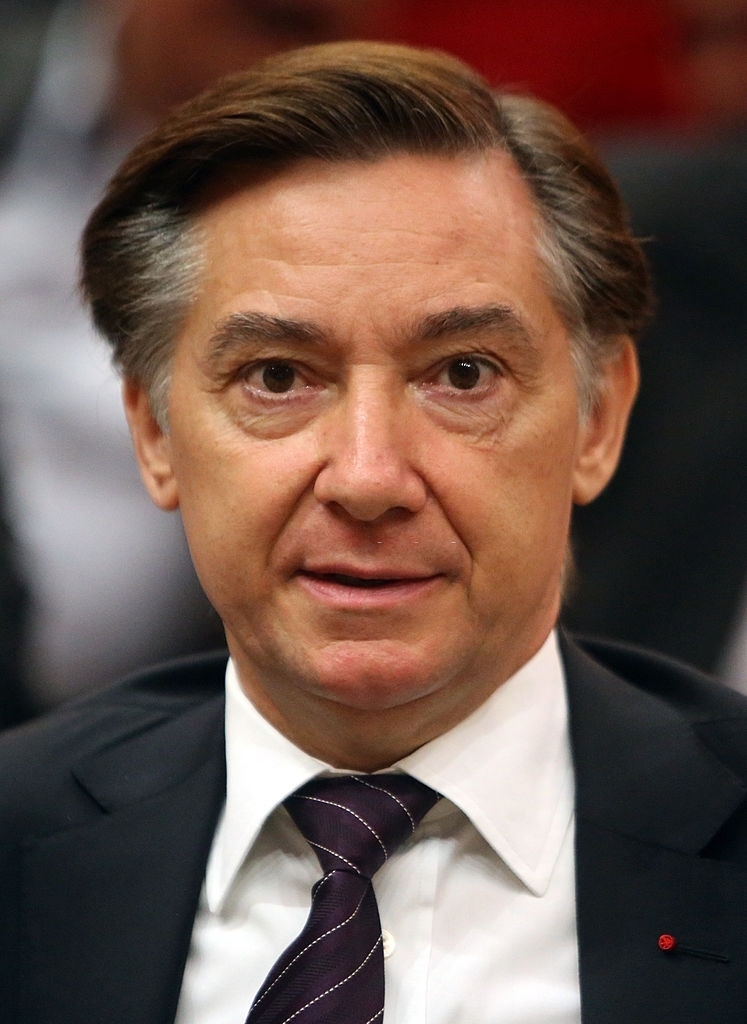 26 years ago, the Agency for French Education Abroad, commonly known as AEFE, was created. It brought together all the schools under the supervision of the French State into an agency, with specific specifications, and missions. Today, while schools continue to be created or approved by this agency, 494 schools, colleges and lycées established outside France, in 136 countries, offer education that meets the requirements of the programs. of French National Education. If these establishments make it possible to follow an education without interruption, from kindergarten to the baccalaureate in the whole world, they are also carriers of universal values, among which tolerance, humanism, equal opportunities, intellectual curiosity or even promotion of critical thinking. Helped in this by administrators, teachers and staff totally dedicated to student success. They are also driven by their membership of a dynamic, attractive and open international network. The Lycée Pasteur de Lagos is no exception, which has set itself the objectives of excellence, sharing and outreach. Excellence through the success of all is an ambition which is reinforced by the results of the students, in learning, know-how but also in the success rates in the various exams .
Often, young graduates have easy access to the grandes écoles and the best international universities. Sharing is an illustration of one of the missions of our establishments, which are places for linguistic and cultural exchanges and meetings, a blend of nationalities and experiences. Openness to the culture and language of the other is a daily exercise there, and the recent opening to bilingualism of the Lycée Pasteur is undoubtedly one of the most salient forms. Here I want to emphasize the importance of this multiculturalism.
By welcoming more and more young Nigerians among its students, but also children from third countries who have chosen French education, the Lycée Pasteur contributes to the influence of the French language and culture. By cultivating intercultural communication and understanding, he forges lasting affinities between these students and France.
I welcome you all to Lycée Pasteur de Lagos!
Denys GAUER, Ambassador of France to Nigeria